30 July 2017
Secure Boot for F&S NXP i.MX 6 Modules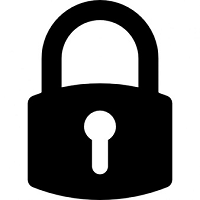 F&S makes it easy to get a higher security level for your application.
The key is Secure Boot.
Secure Boot ensures that only genuine or authentic software is allowed to run on your board.
Furthermore, it supports encrypted boot including image cloning protection and, depending on the use case, image confidentiality.
In short, using Secure Boot on your platform prevents hackers to alter the boot process.
We provide two different offers for the Secure Boot.
Secure Boot as a Service: Signing and Encrypting of the images will be managed by F&S
Secure Boot as a Package: Signing and Encrypting of the images will be managed by customer
➜ more about Secure Boot
➜ more information on Secure Boot as a Service
➜ more information on Secure Boot as a Package