24 July 2017
ISO 13485:2016 and ISO 9001:2015 Certificates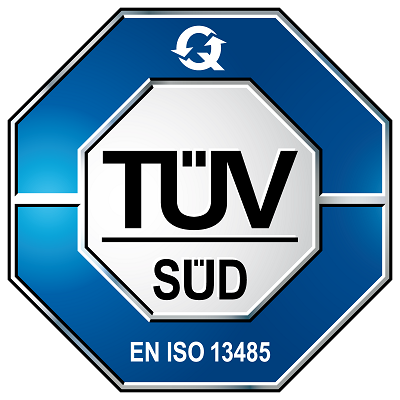 We are very pleased to announce that we have received ISO 13485:2016 and ISO 9001:2015 for our production and development.
Our strenghts are long-time availability, reliability and scalability of computing power.
This paved our way to be a strong partner for medical customers and of course industrial customers also.
About 60% of F&S products are found in sensitive medical devices.

Product planning in our development, customization of software, and the production of our boards including extensive tests all comply strictly with the ISO manuals.
All production steps are documented and stored.
The life cycle of each module is documented by using a serial number system.
All steps - from placement over different tests up to delivery - keep traceable, even after many years.
➜ Have a Look at All Our Certificates Here