21 June 2016
High-Performance Single Board Computer with WiFi and Bluetooth Is Now Ready To Order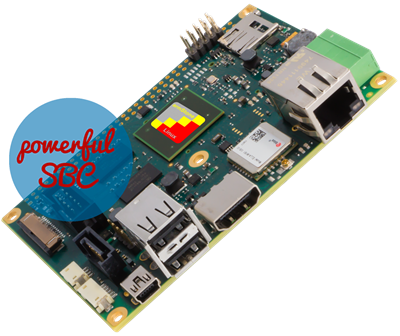 Sample quantities of our latest NXP-based Single Board Computer are now available.
armStone™A9r2 comes with a NXP Solo/DualLite/QuadPlus processor, max. 1GB SLC Flash, max. 32GB eMMC,
max. 4GB DDR3L RAM, WiFi, Bluetooth, MIPI-CSI camera interface and many more features.
We have Windows Embedded Compact 2013 ready, Linux will follow soon.
All versions of this powerful SBC can be found on our product site.
Don't hesitate to contact our Sales team for quotes and questions.

➜ armStone™A9r2 Product Site
➜ Contact F&S Sales