27 May 2015
Freescale Vybrid SBC PCOMnetA5 on cnx-software.com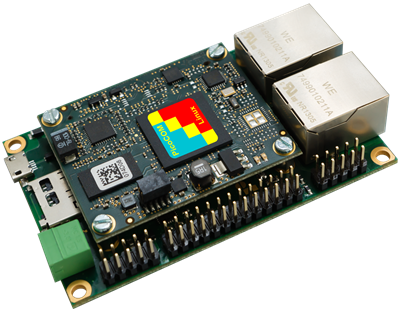 CNX Software has published an article about our latest module, PCOMnetA5.

The Single Board Computer is based on a Freescale Vybrid controller with an ARM Cortex-A5 Core.
PCOMnetA5 consists of a PicoCOMA5, which was plugged on a base board, and offers interfaces like Ethernet, USB and CAN.
Available operating systems are Windows Embedded Compact 2013 or Linux.
➜ Read the article here
➜ Visit the PCOMnetA5 product site