6 March 2017
Components in Electronics: Powerful Single Board Computer armStone™A9r2 and Power-Sipping COM Module efus™A53LS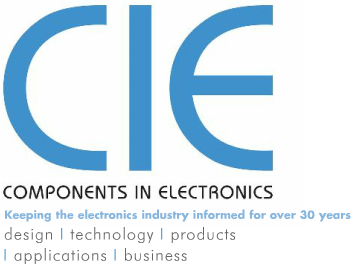 Our British distributor Manhattan Skyline has published two advertorials in Components in Electronics.

armStone™A9r2 is a compact and very powerful Single Board Computer in PicoITX format.
NXP Solo/DualLite/Quad/QuadPlus ARM Cortex-A9 processor
up to 4GB DDR3L RAM, 1GB SLC Flash, 32GB eMMC
TFT via 2x LVDS and DVI
Capacitive and resistive Touch via I²C
SD Card, Ethernet, USB, CAN, Serial, WLAN, BT
Windows Embedded Compact 2013 and Linux Buildroot/ Yocto
efus™A53LS is a compact and inexpensive COM module.
Low power loss of only two Watts
NXP QuorIQ LS 1012A Layerscape ARM Cortex-A53 processor
64MB QSPI NOR Flash, 512MB DDR3 RAM
2x Ethernet, 1x USB, 1x UAR, 1x CAN, 1x SDIO, 1x SATA, 1x PCIe
WLAN/ BT
Linux Buildroot/ Yocto
➜ Read the Advertorial Here (Page 50)
➜ armStone™A9r2 Product Page
➜ efus™A53LS Product Page